Our Firm
All too often, there are victims that never receive the justice that they deserve. At Westphal Law Group, we are firm believers that those individuals deserve more, and we intend to fight for it.
From auto accidents to dog bites and personal injury cases, our team of lawyers has experience handling a wide array of injury cases across the state of California.
If you have been injured in an accident or due to the negligence of others, you may be entitled to a monetary settlement, and we'd like to be the ones to ensure that you get it.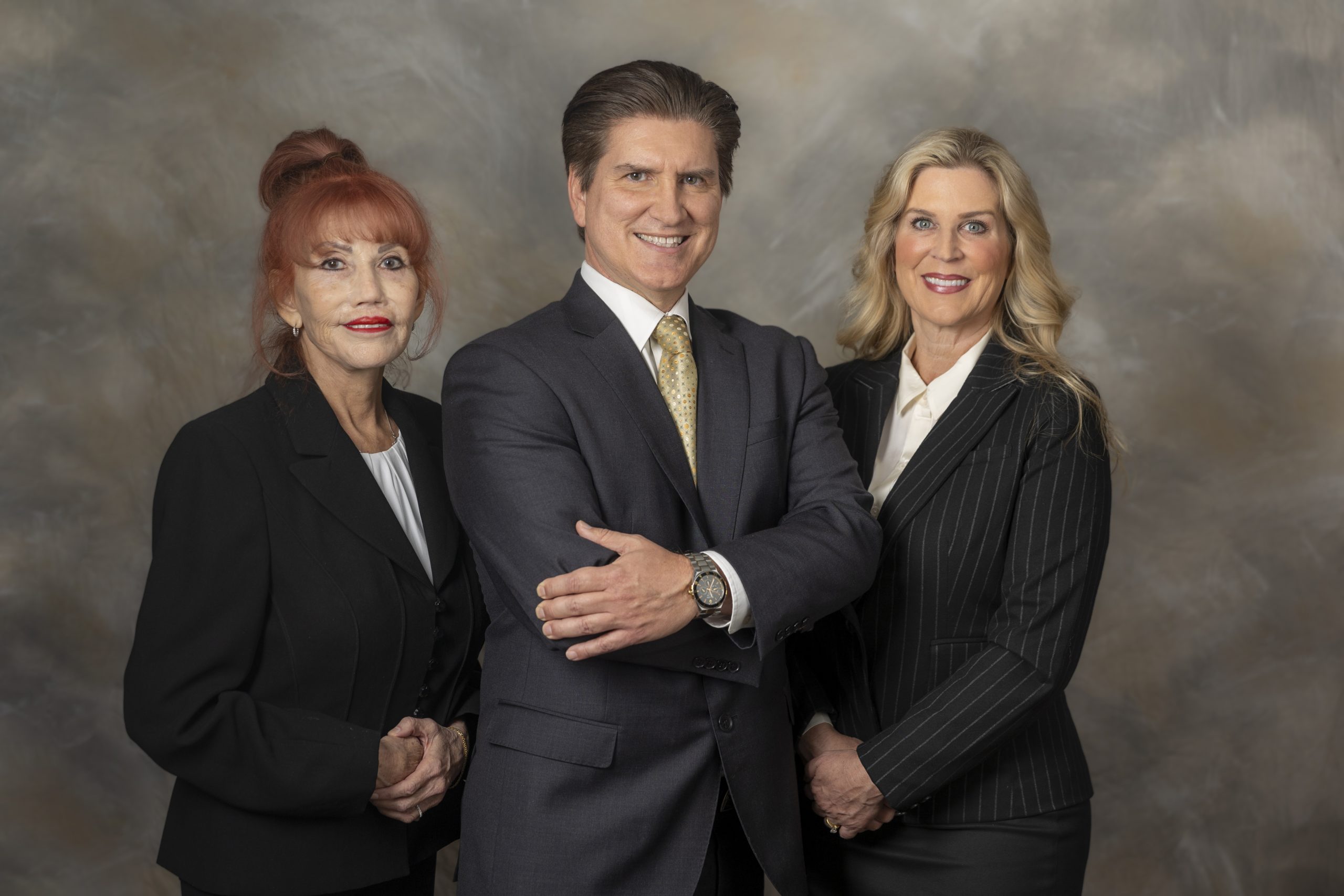 Receive the maximum settlement or best verdict possible.
Attorney Wesley Westphal has a very good record in personal injury cases that he is proud of and stands behind. A graduate of Pepperdine University School of Law, Wesley was a former Judge Pro Tem. He has over 33 years of experience in providing clients with the legal protection that they need. You can feel confident knowing that you have over two decades of legal practice and experience representing your case. And at the end of the day, you know that you can trust an individual who is working hard to get you the justice that you deserve. Don't go without the support that you need.
Westphal Law Group is committed to helping you receive the settlement you deserve. You deserve an attorney who will represent your case as if it was their own. Get sound legal advice at no charge by calling us today to schedule your FREE consultation.
Contact Us Today!
(909) 890-0465